Leadership rebel-thinking outside the box was yesterday-  taking a leap into rebellious actions with a provocative aspect – daring to allow provocative thinking and adapting this rebellious approach to your own actions works NOW in an every changing agile world.
Be greater

than your wildest dreams!
When nobody knows what really will happen and work- why not adapt a more rebellious approach anyway?
As an expert of your own world , you do know what works and what does not work so you don't need more expertise, more proven theories , more scientific proof.
What you need now is someone you supports you with fresh ideas, provovative questions,
what if scenarios and a massive amount of energy to swipe you into your wildest dreams- every time and always understanding your world and your limitations as she is a leadership expert herself but has never allowed anyone to break her.
Adaptions that make sense – yes
Being someone you are not- no thanks.
Lets sit together and find YOUR best fit and your BEST approach to get what you want and can excel in the realistic environement you chose to live in.
Why: why we do what we do- our philosophy- what we believe in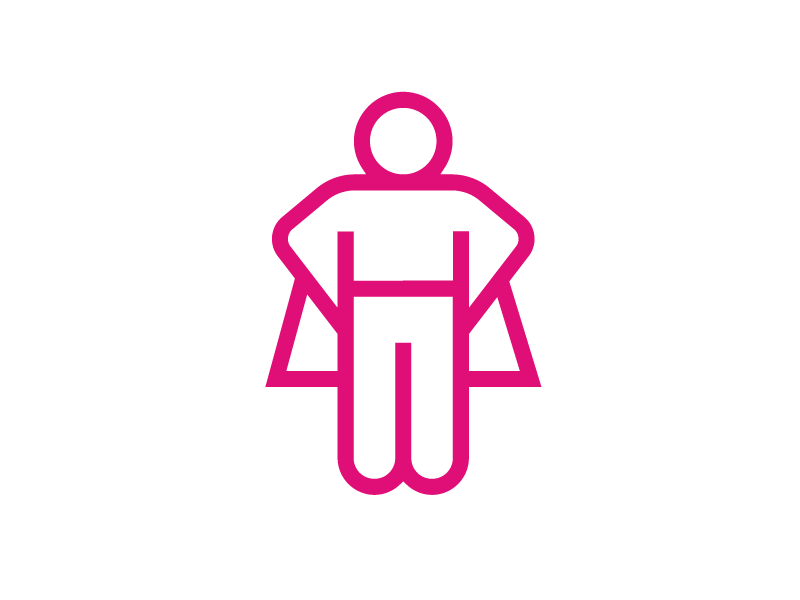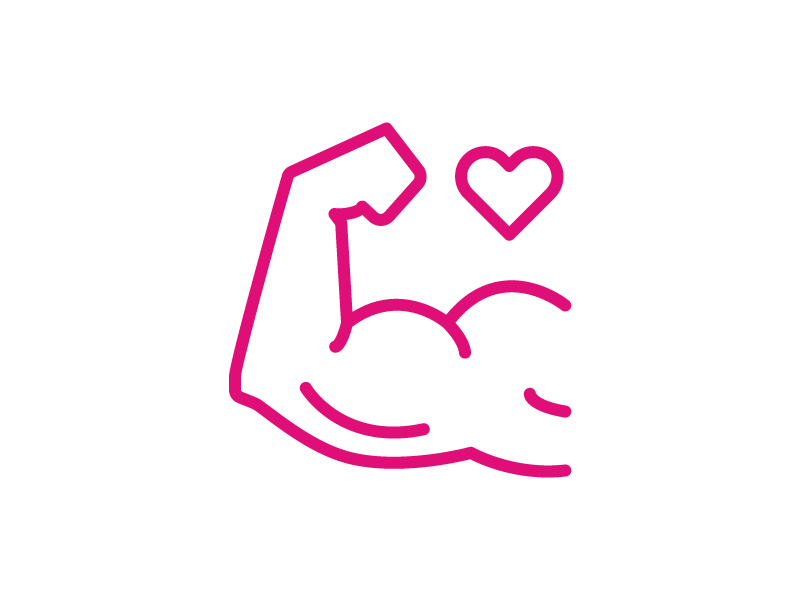 Everyone can become what he or she wants to become.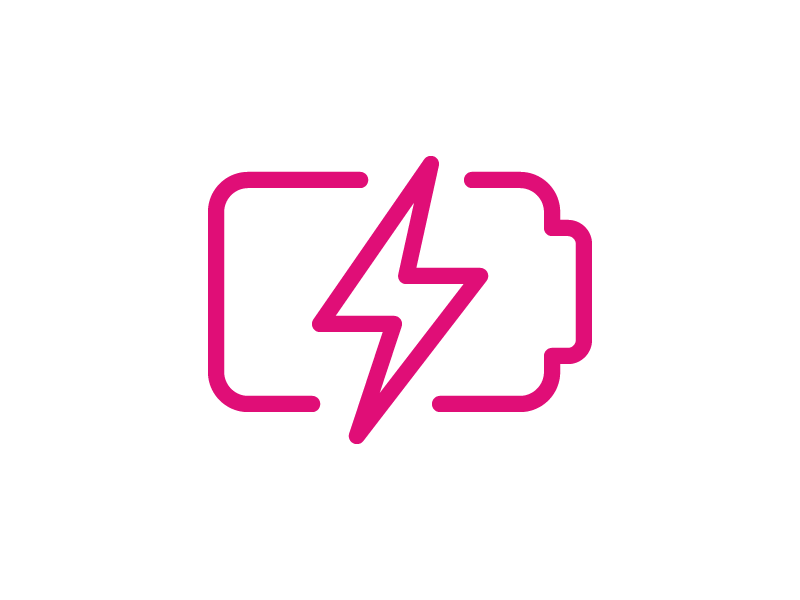 Everyone has superpowers.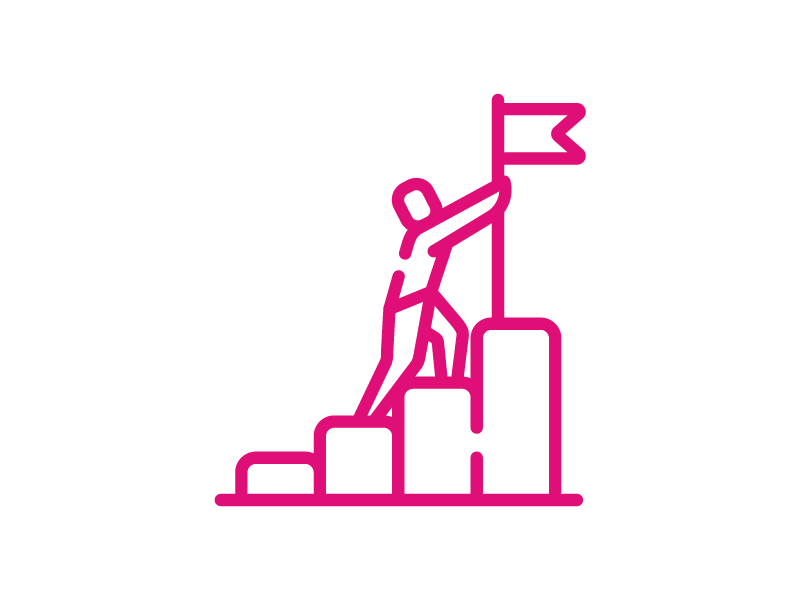 Everyone is made for success.
But a lot of people dont know about those superpowers.
We make you


believe

in

yourself

!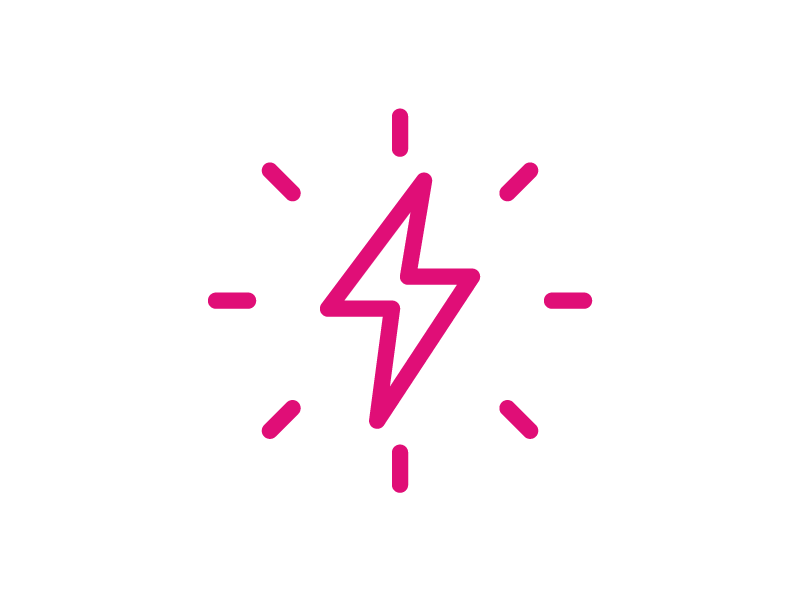 Cognitive Intelligence and emotion management
= super power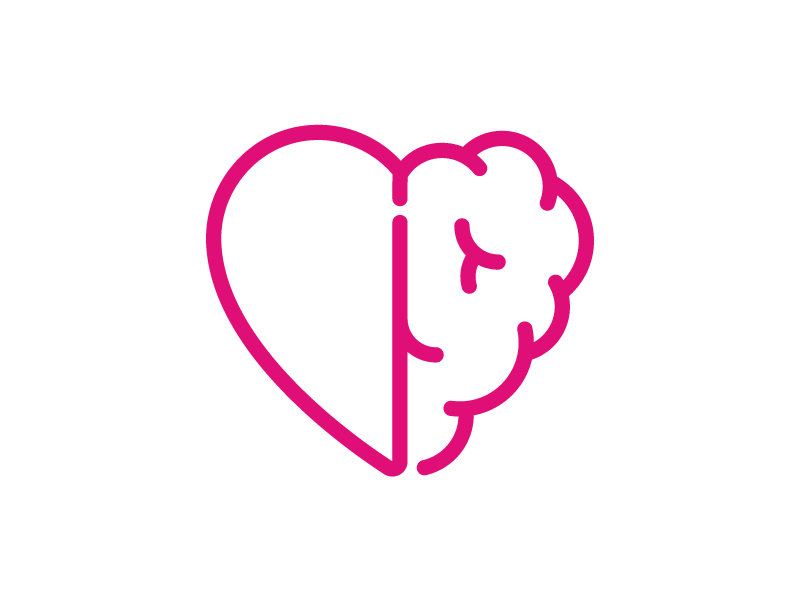 If you know how to combine your brain with your heart nobody can stop you.